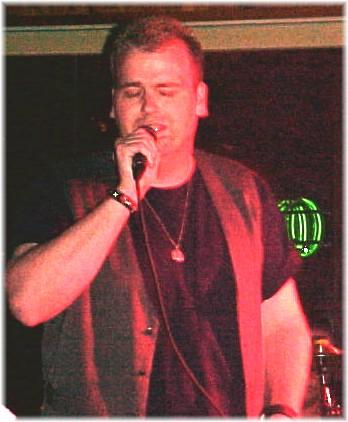 Yes, the rumors are true, I am back! Although no real major difficulties , in general,I've been off line for approximately 4 years. I will strive to make updates as soon as I can. My new email is available on the email page.
I'm sorry for all the missed emails, because I obviously had no way to update you all. Thank you for your continued support and keep emailing me with all of your pics and Idol Art/ Items, or just let me know how you are.
I will continue to strive to search out & bring to you the best of Billy Idol. You all ROCK!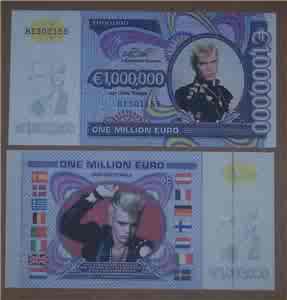 $$In Billy We Trust??..To Rock, Of Course (found on Ebay)..